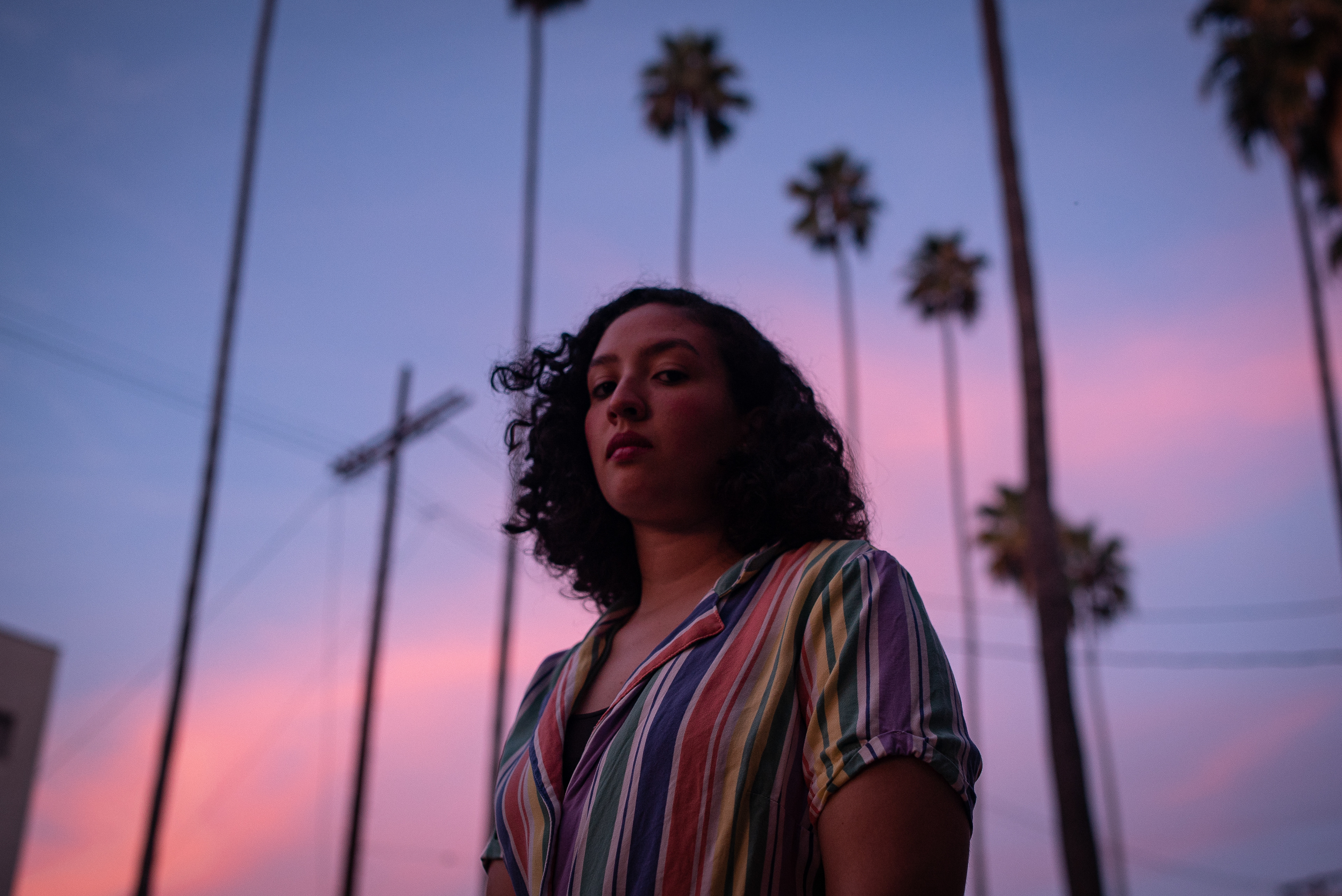 I am a multidisciplinary designer, motion designer and art director.
Raised in Miami, FL. New World School of the Arts 2014.
Currently working in Los Angeles. 
FriendsWithYou, Fusion.tv, Univision, The Root, Gizmodo, Pixar, BuzzFeed, Demo Duck, Rosewood Creative, Propel, Giphy, Los Angeles Tourism, Ayzenberg, Fandango, Rotten Tomatoes, We Are Royale, Laundry, Bttr.Hlf, Amazon Music Latin, Apple, Oculus, and Vans.